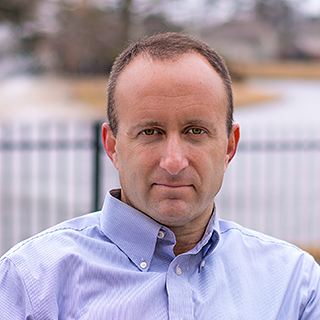 Upcoming Works
Quisque aliquet nisl nisl, sed ornare elit tincidunt sit amet. Cras congue tincidunt metus, at rutrum lacus consequat non. Quisque dictum at ligula tempus pulvinar. Curabitur ut enim ac elit volutpat lacinia. Nullam cursus non est eu lobortis. Vestibulum tristique cursus sollicitudin. Nunc efficitur sit amet sapien sed laoreet. Etiam volutpat mauris non mauris eleifend tempor. Nulla facilisi. Ut sit amet nisl arcu. Aliquam erat volutpat.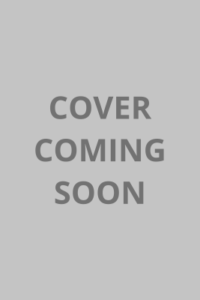 Professional Writing in Kinesiology and Sports Medicine
Knoblauch, Mark (Editor)
An academic textbook compiled of chapters written by experts in the field, designed to serve as a guide for both students and professionals on how to write technically and professionally in the fields of Kinesiology and Sports Medicine.
Publisher: Slack, Inc.  Coming 2018.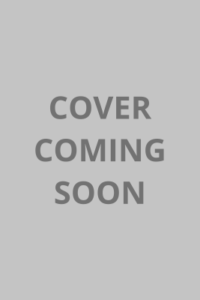 Tinnitus – Address and Suppress
Knoblauch, Mark
Constant ringing of the ears is a condition many of us live with. Initially, the sound can seem almost unbearable. However, focused techniques can teach you to suppress the ringing to the point you don't even know it's there. This book serves to provide a thorough overview of tinnitus including the affected anatomy, the latest research, and a review of several treatments recommended for individual who, like Mark, live with tinnitus on a daily basis.
Publisher: Kiremma Press, 2018.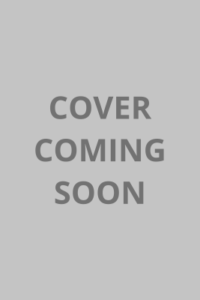 Surviving Low Sodium
Knoblauch, Mark
We consume too much sodium.  Pretty much everyone knows it, yet the practice still continues for the vast majority of the population.  For some people, however, consuming too much sodium can have a detrimental effect on certain medical conditions, thereby requiring these individuals to adhere to a low-sodium lifestyle.  This book focuses on several aspects of sodium including what it is, how it affects the body, and how it influences the food industry.  Mark carefully outlines his own tactics used to help maintain his low-sodium lifestyle including diligent selection of foods as well as through interpretation of the Nutrition Facts labels.  This book is ultimately designed to serve as a resource guide for those who are interested in beginning, or adhering, to a low-sodium diet.
Publisher: Kiremma Press, 2019.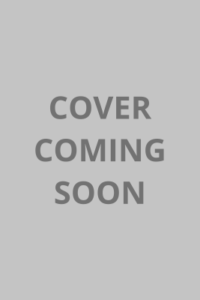 12 Ways to Help Make Running Not Suck
Knoblauch, Mark
It can be tough to stay in shape and keep fit. Running provides an avenue to help us do this, but, let's face it, running can suck. This book is designed to outline a variety of factors that can negatively affect running – weather, social support, gear, and injuries, among others – and not only teach you about the individual factors but also provide you with ways to minimize the negatives of each in order to maximize your running potential.
Publisher: Kiremma Press, 2019.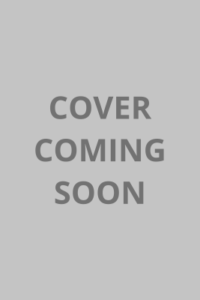 America – Through Their Eyes
Knoblauch, Mark
Ain't America great? Well . . . says who? I have always enjoyed talking to individuals from other countries and hearing how their country perceives us as Americans. This book captures those perceptions as told by people who lived a majority of their life in those countries but now live in the United States. And because they now live in the United States, each story also includes that person's own input of each perception, and how they feel about that perception now. After being in America and experiencing our culture first-hand, do they agree with the perception? Do they understand why we are this way? This book serves to open our eyes as to how we, as a country, are perceived by other various nations, as told by individuals who have lived elsewhere and had to adapt to a way of life in the United States.
Publisher: Kiremma Press, 2019.